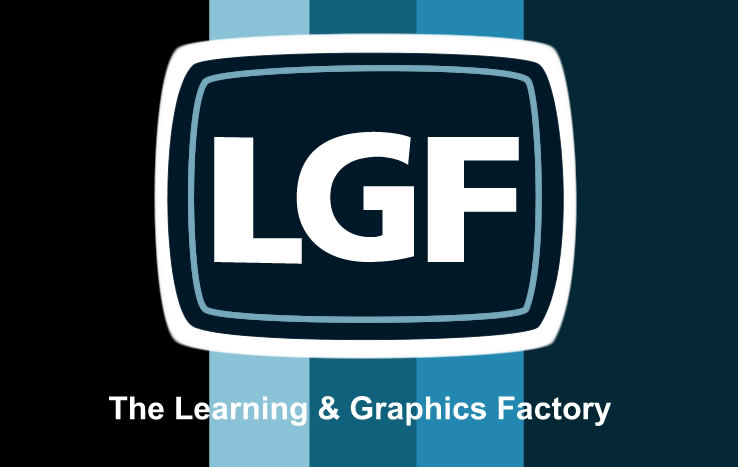 LGF provides e-learning design, build and consultancy services.
We have been working in the training industry for over 22 years supporting different business sectors as well as the public sector.
With a background in operational and project management we have a excellent understanding of real world challenges faced by businesses today.
We cover all aspects of training but specialise mainly in online learning development. A specific feature of LGF courses is the custom graphics used to personalise the courses to your business and accurately reflect the impact of the business subject in your particular organisation.
Contracts range from simple quick builds to long and complex projects.
Trevor White-Miller - Lead Designer
LGF provides a comprehensive range of training and e-learning design and
development services.
Storyline 2 & 360 and Captivate 9 content development
Soft Skills, Compliance and IT simulation materials
Custom graphic design in a variety of styles
Bespoke HTML5 development including responsive design
Instructional design storyboarding
Video scripting, directing and editing
Voice over artists and audio recording
Explainer video production
Content testing on multiple browser/device platforms
Training project management (small to large complex projects)
Training consultancy and external reviews
Thank you for visiting the LGF website.
We are available for long and short term contracts, consultancy days,
e-learning course design/build and graphical illustration commissions.
Email Trevor White-Miller at trevor@learningfactory.org.uk
or call Trevor on +44 (0) 77 364 33775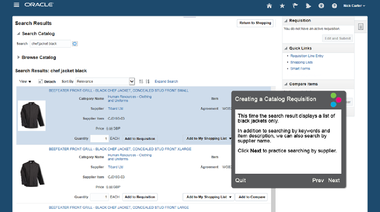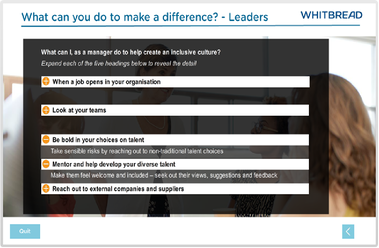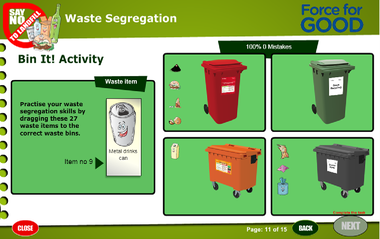 Click the individual thumbnails to learn more about each project.